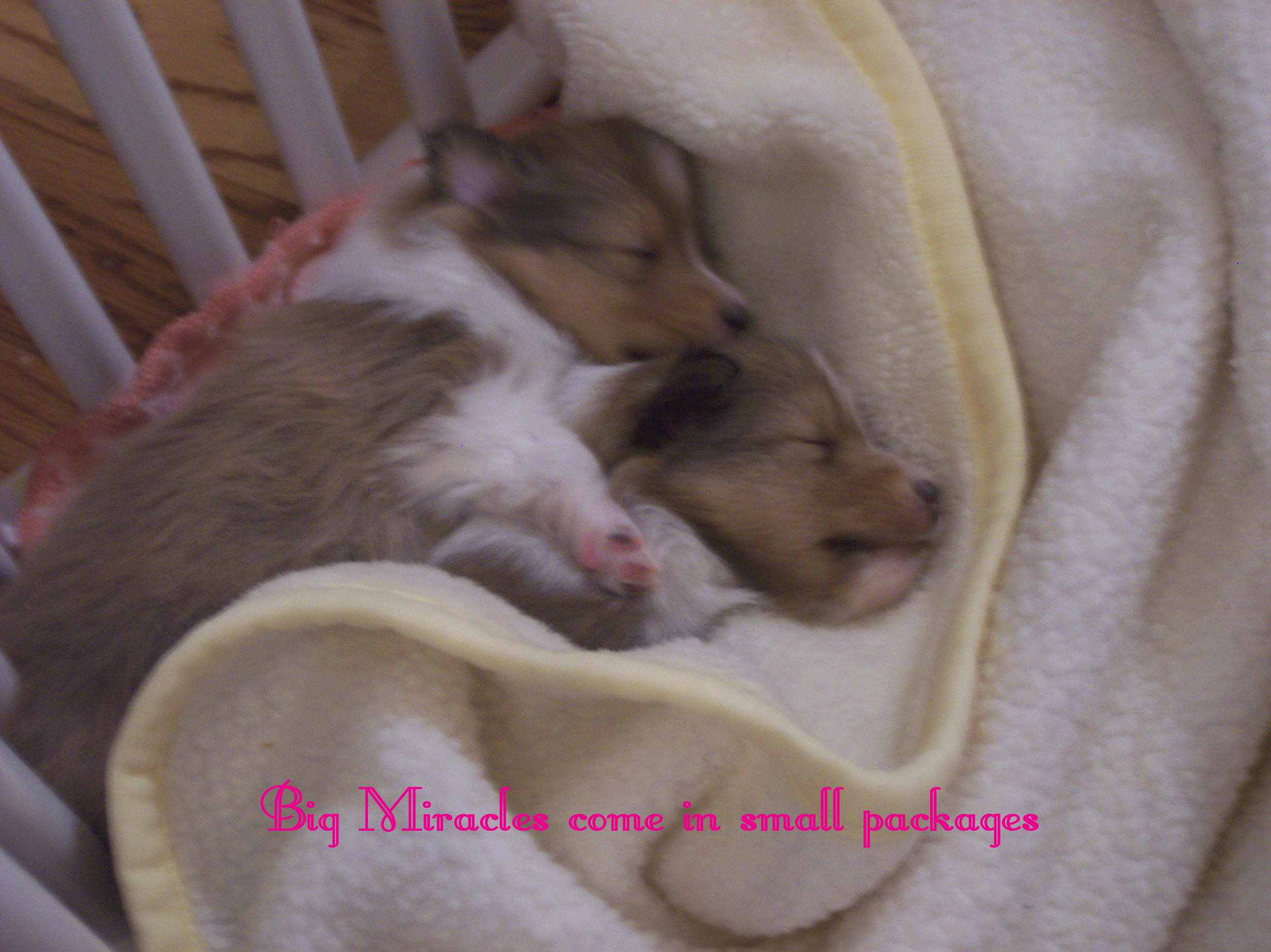 The nursery is Quiet Now
Breeding and raising puppies is one of the most wonderful experiences in life. Following serious surgery in 2013 I wanted to live long enough to raise one more litter of Sheltie puppies.
In fact, I did. I am healthy now and one of those puppies from my last litter turned out to be a really special little guy that I can't imagine living without.
But my pack has gotten larger than I like. So Shillelagh has no breeding plans in the near future.
Pet Dog Contract Show Dog Contract Stud Dog Contract Services Offered by Shillelagh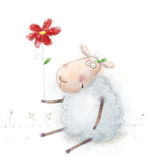 12/20/2015